From our programs to our graduates to the many ways they make an impact on the world, there is so much that makes the University of Maine at Presque Isle unique. On this Points of Pride page, though, we've singled out just a few of the exciting things you need to know about UMPI. These are things that fill us with #OwlPride and connect back to our service promise of "Excellence, every day!"
UMPI was named one of the best colleges in the nation to work for by The Great Colleges to Work For program. UMPI also received the distinction of being named a 2020 Honor Roll Institution for achieving high marks in 11 out of 12 categories measured.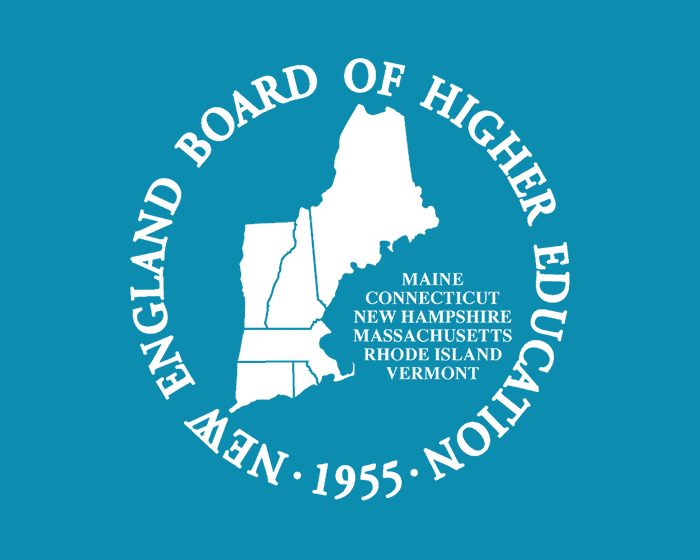 We're the recipient of the New England Board of Higher Education's 2016 Maine State Merit Award for our Personalized Learning initiative. Our effort, with support from the Davis Educational Foundation, is transforming our curriculum to a more personalized approach to delivering instruction and assessing student learning.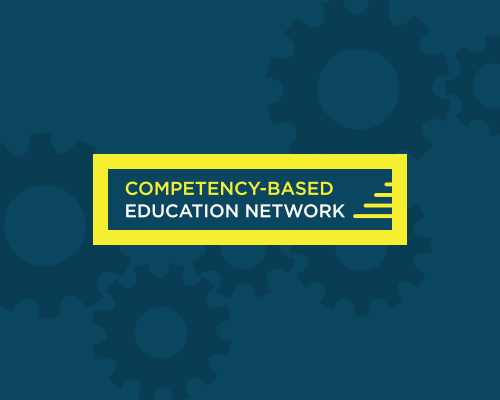 We're one of 20 institutions nationwide participating in the Competency-Based Education Network, funded by the Lumina Foundation, and we're helping to shape the learning approach and give others a blueprint for developing their own CBE programs.
Our Maine Solar System Model stretches 54 miles, from the 50-foot-diameter sun on campus to the one-inch-diameter dwarf planet Eris in Topsfield, making it the biggest solar system model in the Western Hemisphere and a significant summertime tourist attraction.
Home for Scholars
We're proud to be the home to a number of Mitchell Scholars and Gauvin Scholars (through the Aroostook Aspirations Initiative).
We're the northernmost spot on the Langlais Art Trail. Our gift from the Kohler Foundation, Inc., of more than 800 art pieces by renowned artist Bernard "Blackie" Langlais, makes UMPI the premiere research facility for those who want to study Langlais' artistic process.